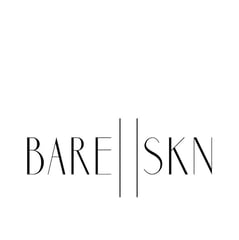 Back to Shop
No way Rosé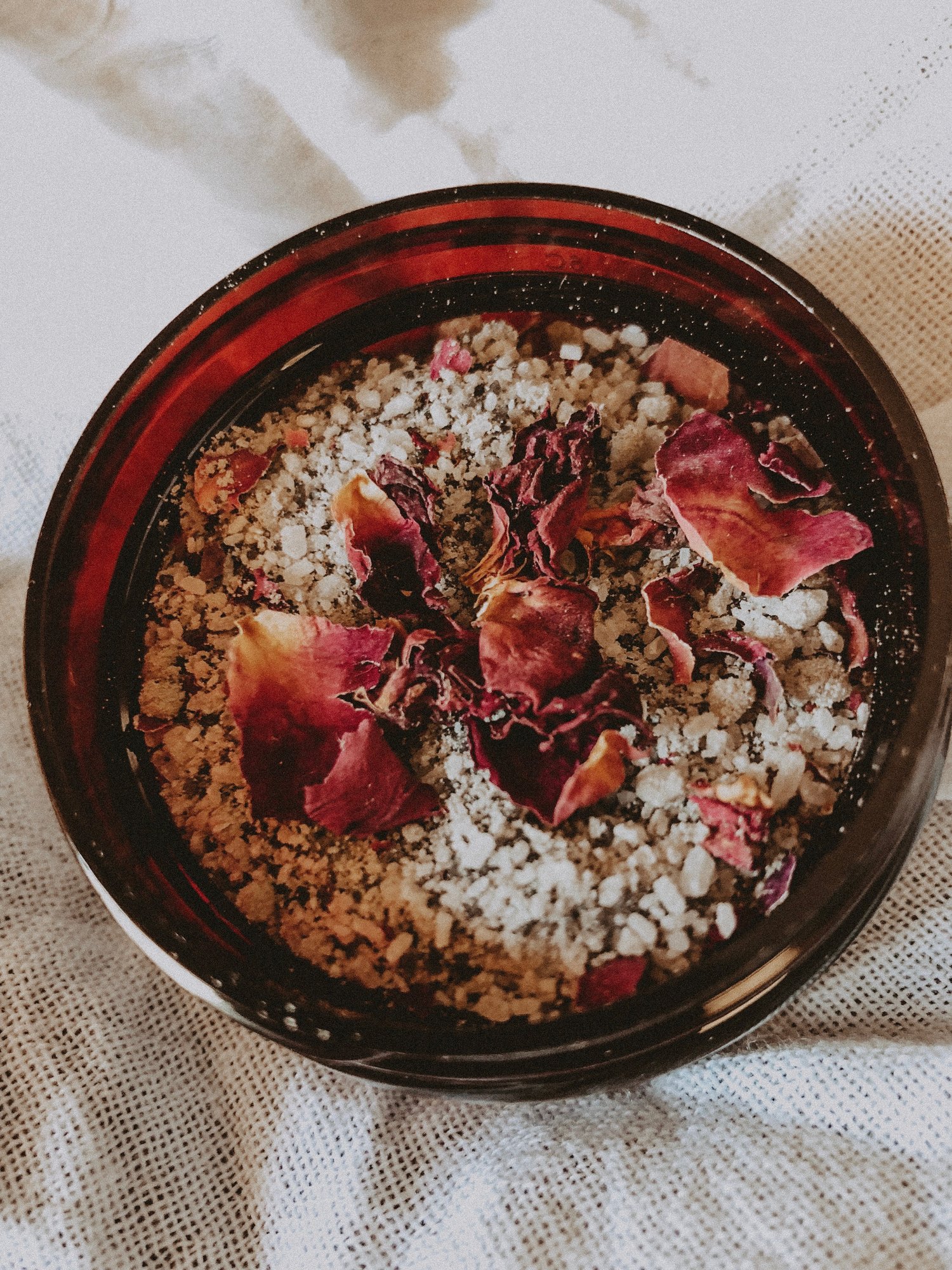 $

20.00
Pair with your favorite Rosè to release the stress of your day.
Bentonite Clay, Dead Sea Salt, Epsom Salt to detoxify + clarify. Crushed Rose petals for calming + soothing dry irritated skin. For best results use on a full moon listening to The Cures Greatest Hits
Bentonite Clay "seeks" out toxins to bind with, making a complete charge to remove said toxins, heavy metals, and impurities in your skin.
Hawaiian Black Sea Salt + Dead Sea Salt are full of minerals such as Zinc, Sodium, Magnesium, and Potassium which all aid the skin by balancing moisture retention, relieving stiffness and muscle cramps, boost your immune system and protect the skin from sun and windburn.
Roses help calm red and irritated skin by reducing inflammation due to eczema, acne, and dermatitis. Roses also act as a great cleanser to remove dirt and oils from the skin.
Contains oils made with nuts
**LIMITED QUANTITIES**
8oz BPA free container
cruelty free
tested by yours truly