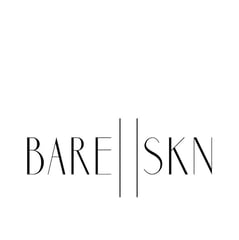 Back to Shop
On the Rocks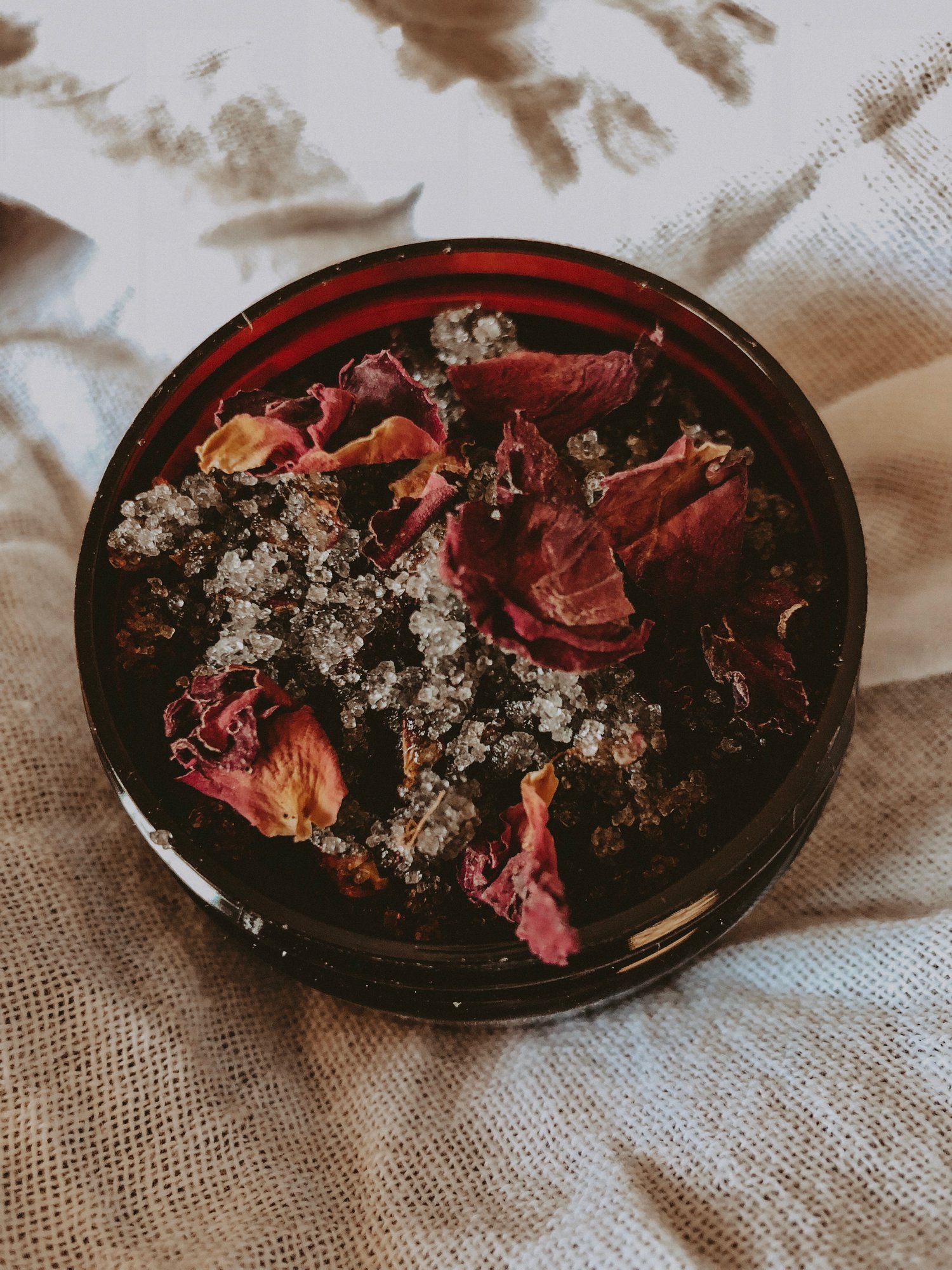 $

28.00
On the rocks isn't just a request for your bartender for that mood changing drink, but for your skin. With Rose Petals to calm redness + irritation, Black Hawaiian Sea Salt to flush out toxins, heavy metals, and other harmful substances; it also helps increase circulation, reduce fine lines AND blemishes. Your skin will drink all the nourishing benefits of this facial scrub + leave you with silky soft, smooth, hydrated skin.
Acne Sufferers rejoice!
Roses are loaded with beneficial skin properties like antibacterial, astringent, and are antioxidant rich for anti-aging. Also loaded with vitamin C to stimulate collagen and vitamin E to moisturize.
Salt scrubs are your best bet for acne.
On the Rocks is loaded with Dead Sea salt, Hawaiian Black Sea Salt, and epsom salt, all providing a DEEP cleanse for your pores while balancing oil protection and stopping acne and breakout causing bacterias.
made with oils from nuts
**LIMITED QUANTITIES**
8oz BPA free container
cruelty free
tested by yours truly